News Editorial Board

Personal seat licenses – like instant replay, designated hitter, or TV timeouts – are a sporting innovation that's here to stay.
PSLs allow professional teams to generate income by charging season ticket holders the right to purchase their seats.
As The News reported last week, the Buffalo Bills plan to sell the licenses to help fund construction of a new stadium in Orchard Park.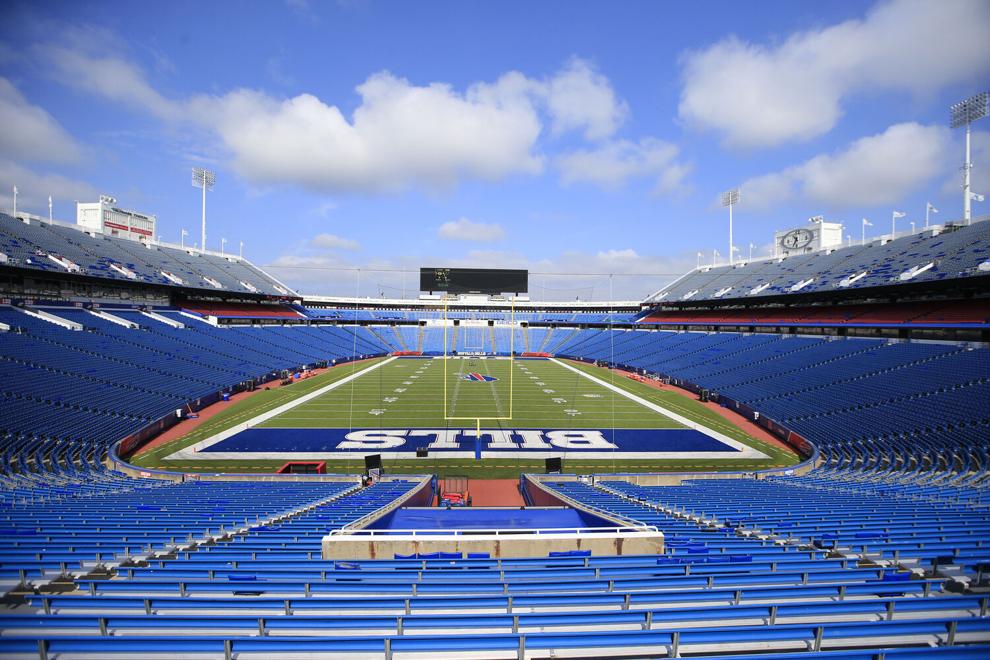 The owners of Bills, Kim and Terry Pegula, plan to pay a portion of their share of any "public / private partnership" entered into with New York State and Erie County to build a new stadium by selling licenses to personal seat.
No one wants to pay $ 1,000 more or more – maybe a lot more – just to get into the season ticket buyers club. However, unlike death or taxes, anyone can opt out. When ticket costs get out of reach, fans can just say no and stay home.
Once the initial shock of the sticker wears off, there are positives to be found in the Bills' plan, if it stays as Pegula Sports and Entertainment's Ron Raccuia described to The News.
First, most of the revenue from the sale of the PSLs will go towards the construction of the new stadium. This means the general public will have to pay a smaller share of the money needed to build the $ 1.4 billion facility.
PSL equates to a user fee rather than a tax burden imposed on all New Yorkers in the West. It will still take a lot of public money, but it is important to reduce the public contribution. The Raiders, who moved from Oakland to Las Vegas, used the PSLs to raise around $ 400 million to help pay for their new stadium, where they started playing in 2020. Las Vegas fans paid between $ 500. and $ 75,000 for the license.