BOCA RATON, Fla., Jan. 20, 2022 (GLOBE NEWSWIRE) — ARW Home, a leading national home warranty provider, today announced that Alvin T. Perhacs has joined the management team in as Vice President of Sales. In this role, Perhacs will lead ARW Home's sales and business development efforts for its new real estate channel, providing brokers, agents and real estate professionals with industry-leading home warranty plans for help them grow their business.
"Alvin Perhacs is an experienced business manager with extensive knowledge of the real estate industry," said Josh Brauser, CEO of ARW Home. "His track record in building successful sales teams and his extensive experience in prioritizing the needs of real estate professionals is a winning combination to enter the growing $425 billion home services market. We are delighted to welcome him to our team.
Perhacs brings over 20 years of sales expertise to his role at ARW Home. "I am honored to join such a rapidly growing and forward-thinking company. We are building on a solid foundation of excellent customer service and value. Our plan coverages and excellent service will help real estate agents deliver a great value to their customer," said Perhacs.
For over 13 years, ARW Home has provided A+ rated customer service to hundreds of thousands of customers nationwide. Now, ARW Home real estate partners will enjoy a number of significant benefits that make adding warranty to the sale of a home more valuable than ever, including:
Choose your contractor. Homeowners can choose from ARW Home's trusted network or work with their own contractor.
REALTOR® Concierge Service. Agents have direct access to a personal customer service team to support an agent before, during and after placing an order or complaint.
Inspection guarantee. Guaranteed coverage on systems and appliances that have been tested and passed the home inspection.
No square foot limit. Plans are affordable, even for large homes.
Border kitchenMT Blanket. Coverage for exterior water and sewer lines is standard in most home warranty plans.
To learn more, visit arwhome.com/realestate.
About ARW
ARW Home is nationally recognized as a leading innovator in the home services industry. The company's focus on exceptional service and customer satisfaction is central to its success. ARW Home offers a wide range of products including home warranty plans, protection plans for electronics, water/sewer lines and cell phones, and home security systems. ARW Home partners with some of the biggest names in the industry in the insurance and retail sectors, demonstrating the company's commitment to providing exceptional value and service to its customers. clients.
ARW Home has earned an award-winning reputation, including a 5-star rating with Top Consumer Reviews and Best Customer Service with Consumer Affairs.
Company Contact:
Cristina Sacco
Email: [email protected]
Related images
Image 1: ARW Home Logo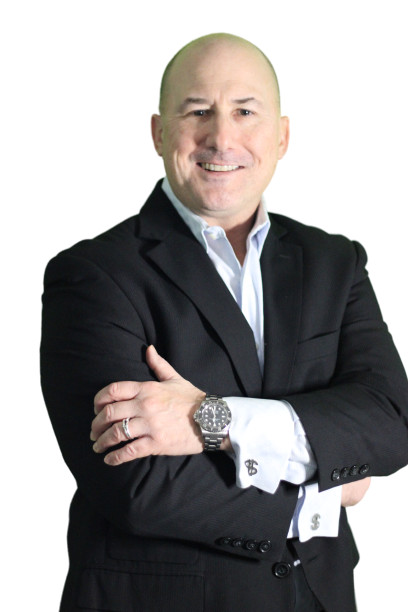 Image 2: Alvin T. Perhacs Portrait
This content was posted through the press release distribution service on Newswire.com.